Happy Shopping.. whoops I meant Happy Holidays! 😉
My goodness, it's so easy to get caught up in the commercial mayhem of the season and lose sight of what matters. "It's about the presence not the presents" is a phrase that I'm trying to embrace and keep in mind this year, not always easy in the world we live in today.
The REALTORS Care® Blanket Drive was a great way to kick off the holiday season in the just right way.  We collected donations at our offices and local malls and then sorted them at Ferguson Moving's warehouse into bags based on needs of the various charities. Lots of work but we powered through the massive pile. The bags are then delivered by Realtors to these organizations. It was wonderful to see how much the community cared and the out pouring of donations both large and small. It all helps!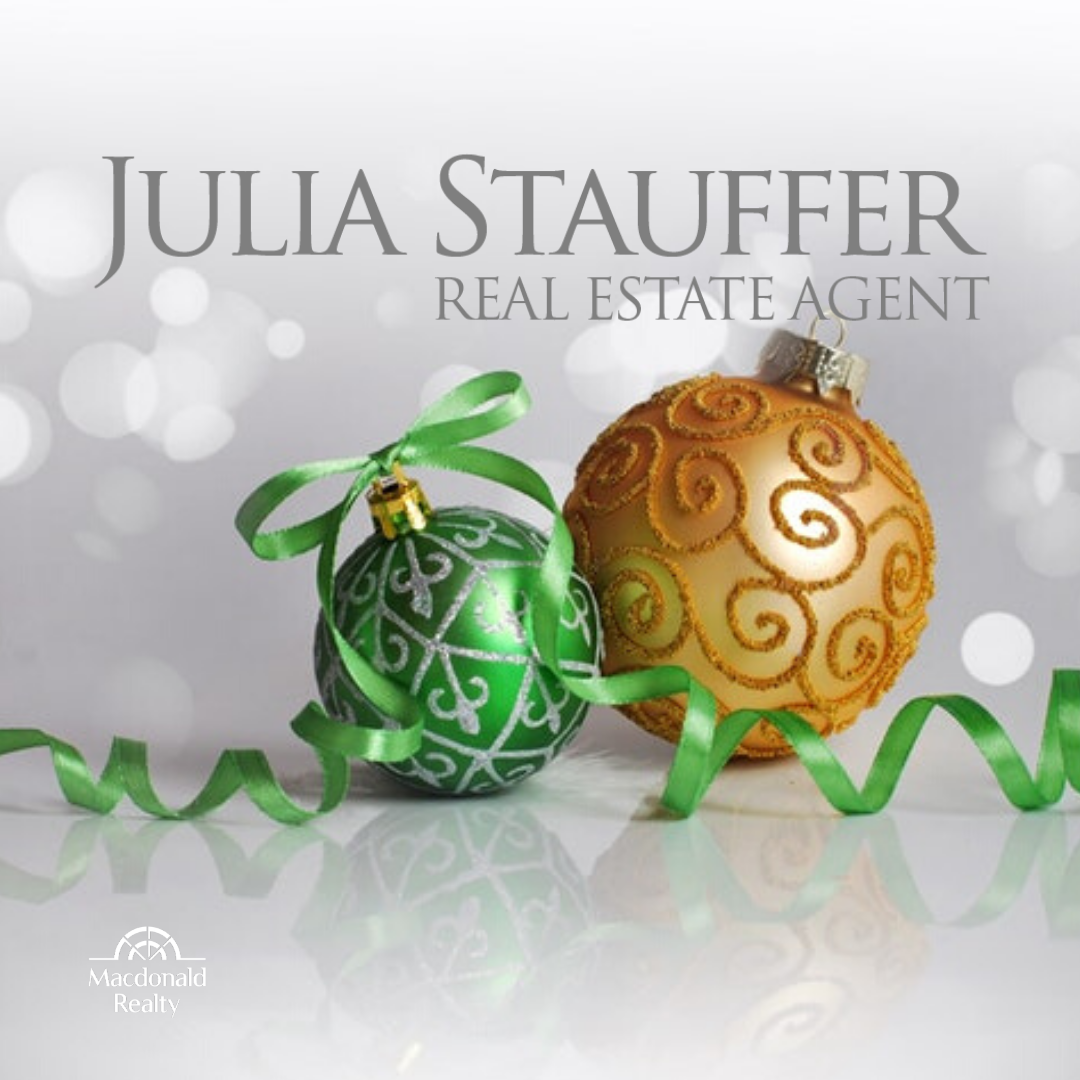 I wish you joyful memories, laughter and good cheer this season and all the very best for the new year (and decade) ahead!